We shall never cease from exploration
And the end of all our exploring
Will be to arrive where we started
And know the place for the first time
T.S. Eliot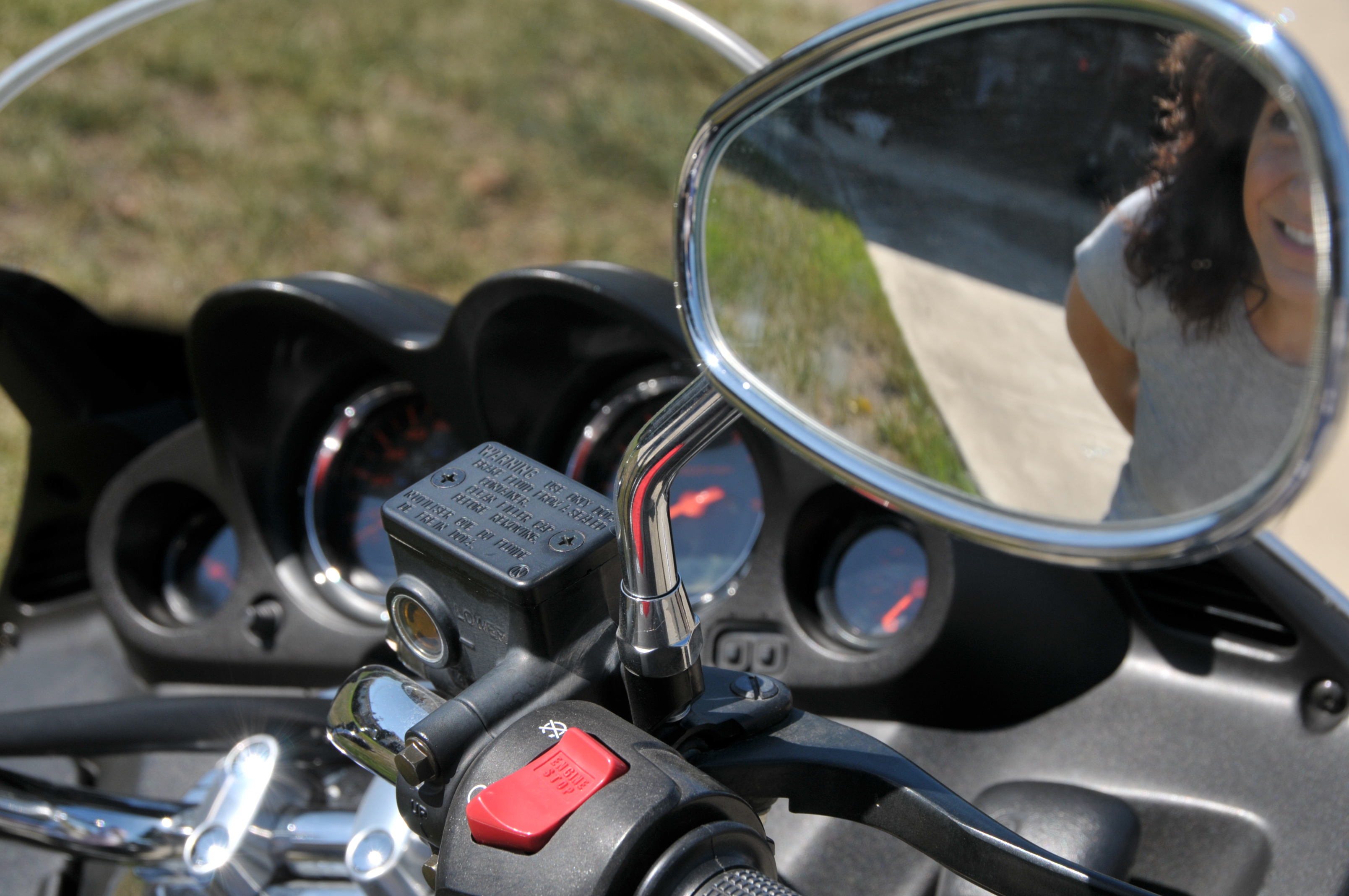 I have been blessed to spend my entire adult life in the San Francisco bay area. Here I found my career, reveled in this area's incredible natural wonders, built a family and became part of a community that developed and shared my worldview.
In his book 'The Clustering of America' Michael J. Weiss explains Claritas 'geodemographics' which defines 40 distinct 'clusters'. Among them, Furs & Station Wagons, Young Influentials, Bohemian Mix, and Shotguns & Pickups. For the San Francisco bay area the cluster would be Money & Brains. This area brought us an explosion of technology on a backdrop of tolerance and progressive thinking. The result was a community that attracted some of the greatest minds and creative spirits.
Now here's the rub. While we can produce some of the most stimulating conversation and sparkling banter, the conservatives among us often feel isolated and unheard.  Oh, and woe be to anyone who cannot present a clear and cogent argument, irrespective of their politics.  It turns out that our greatest shared value is thoughtful and articulate critique.    We were founded by engineers and scientists,  and if analysis is in our blood, critical thinking is our religion.
Even those of us of faith shake our heads at Creationists and mock Abstinence Only programs.  If my goal is to venture from my comfort zone, it is imperative that I acknowledge my blindness to arguments that I determine to be indefensible.  My commitment is to stay present and to listen with openness.  And maybe, just maybe, I will come back to know it new.