Yesterday I kind of broke the rules. See, if it was truly to be the start of an 'odyssey', then by definition it requires wanderings and adventures, new experiences and hardships. Instead, my first day was spent enjoying the familiar scenery of my state's central valley, interviewing a kindred green spirit, changing my route so that I could visit my (awesome) daughter, eating sushi at Sugarfish and, worse, I wore makeup. Pitiful.
But today I jumped in. I left my state and makeup behind and the view from my bus window made it clear,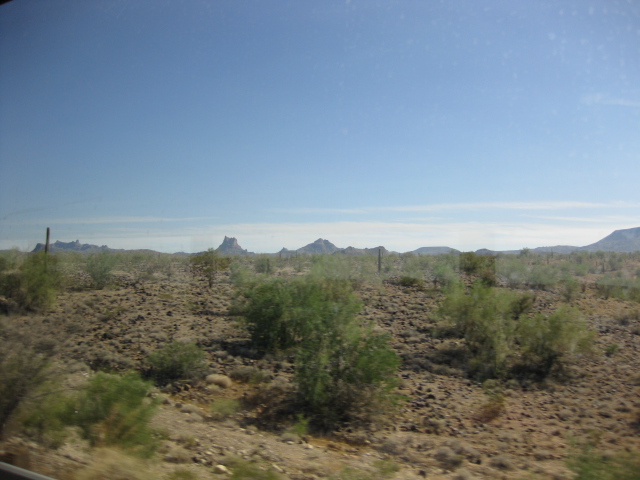 My odyssey has begun.
And with it I would like to introduce you to William Colbert (William would like to you pronounce the 't' until he makes his first million when he will change to the same pronunciation as Stephen Colbert). A father, many times over, and husband, maybe even more times, he is articulate, well educated and engaged. So cool.
[rtmp3 url="https://dl.dropbox.com/u/108166614/Audio2012/William%20Colbert.mp3" title="William Colbert"]
Finally, William shared the story of his defining experience growing up as a young black man… the election in 1983 of Harold Washington as mayor of Chicago. A wonderful story that I promise to share in a later post.
For now, I am all in.