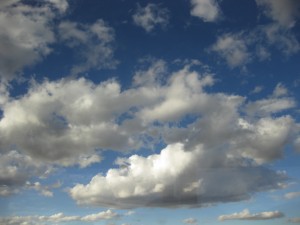 There is a particular kind of helplessness we all feel during a national disaster. For those of us safely out of reach, reduced to spectator, we are suspended in a state of hope and fear.
Today I traveled further than planned as bus transit is being impacted by airline and train cancellations. I am heading home.
Tonight I am joining all of you in prayer.
(Dianne, please take care of yourself)