This day, like no other on this trip, made me love my scooter.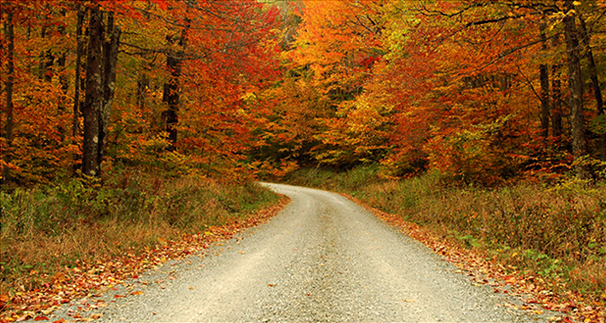 I will confess that there have been several moments when I questioned the sanity of my decision to ride the scooter.  Not today.  Like riding though a postcard, the road that leads into Nashville through the Natchez Trace State Park is breathtaking.  In one day, the colors exploded and I spent the entire ride with my jaw agape.  It was a good day.
For the first time, interviewing was a bit tough.  Part of the blame is mine, and part belongs to the University of Tennessee.  See, during the day, I was having so much fun that I was more interested in riding than lingering to talk.  However, I fully expected to make up for it in the evening.  That is, until I started to see several cars and trucks sporting flags with big orange T's.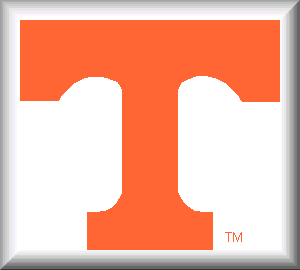 I slowly put it together that it was football day.  Tennesse was playing Alabama.  What I did not know was that it was an evening game.  Moreover, and this should come as no surprise, Tennessee takes their football seriously.  As far as I can tell, talking and eye contact are off limits during game time.
So I was particularly thankful to find Mayuri (she requested first name only).  Mayuri moved to Lebanon, Tennessee 7 years ago at the age of 14 with her family from India.  This will be her first Presidential election and it was refreshing to hear her unique point of view.
Oh, and for the record, Alabama won.